About the Blog
If there's one thing comic book nerds like doing it's over-thinking the smallest details.  Here we turn our attention to the hypothetical legal ramifications of comic book tropes, characters, and powers.  Just a few examples: Are mutants a protected class?  Who foots the bill when a hero damages property while fighting a villain?  What happens legally when a character comes back from the dead?  You'll find the answers to all of these questions and more right here!
Law and the Multiverse has been featured in The New York Times, Mother Jones, NPR's All Things Considered, Marketplace, the ABA Journal, and many other publications, radio shows, blogs, podcasts, and websites both in the US and around the world.
The Law and the Multiverse logo was created and drawn by John Leavitt.  The author portraits were created and drawn by Jen Vaughn.
About the Author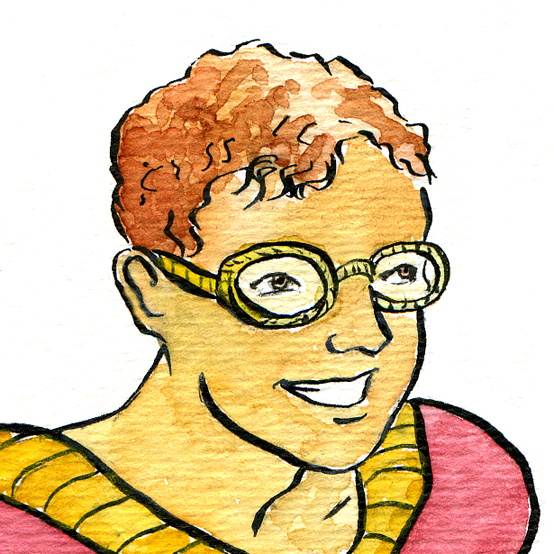 James Daily is an attorney licensed in Missouri and a graduate of the Washington University in St. Louis School of Law ('08).  He is also registered to practice before the United States Patent and Trademark Office. By day, he works for the Washington University in St. Louis School of Law's Center for Empirical Research in the Law and also represents clients in intellectual property matters.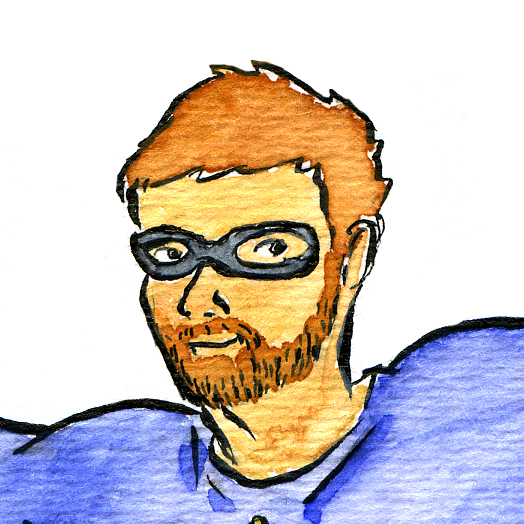 Past Contributors
Ryan Davidson is an attorney licensed in Indiana and Pennsylvania and a graduate of Notre Dame Law School ('09).  He has his own practice in Lancaster, Pennsylvania.
Law and the Multiverse has also featured numerous guest authors over the years.
Disclaimer
On this blog we discuss fictional scenarios; nothing on this blog is legal advice.  No attorney-client relationship is created by reading the blog or writing comments, even if the authors write back.  The authors speak only for themselves, and nothing on this blog is to be considered the opinions or views of the authors' employers.